MAZDA FAMILY CARS

MAZDA FAMILY CARS
When you strap the kids into a Mazda sedan, wagon or SUV, you can be sure that you'll have all the ideal family car features on-board: a 5-Star ANCAP Safety Rating, impressive boot capacity, Bluetooth audio, reverse camera and more. The Mazda Family cars range offers all the space and versatility for growing families.
ALL THIS AND MORE FROM YOUR NEW MAZDA FAMILY CAR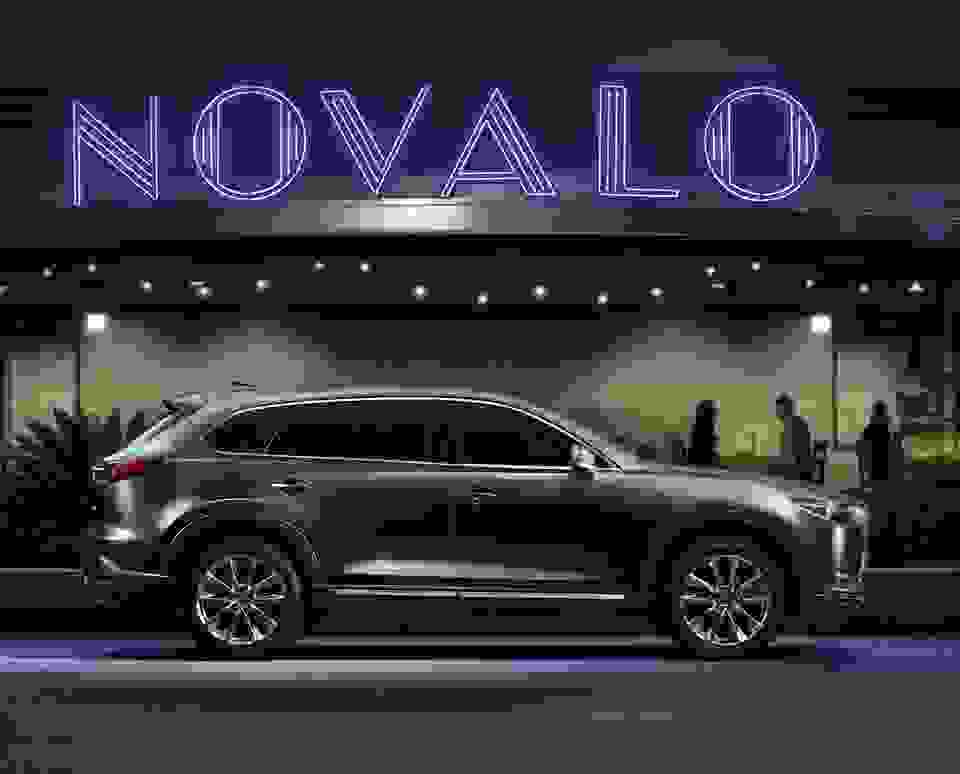 ANOTHER LEVEL OF LUXURY FOR NEW MAZDA CX-9
Mazda has defined a new level of luxury for its award winning seven-seat petrol SUV,
introducing more equipment and a new, premium grade for Mazda CX-9.